BIO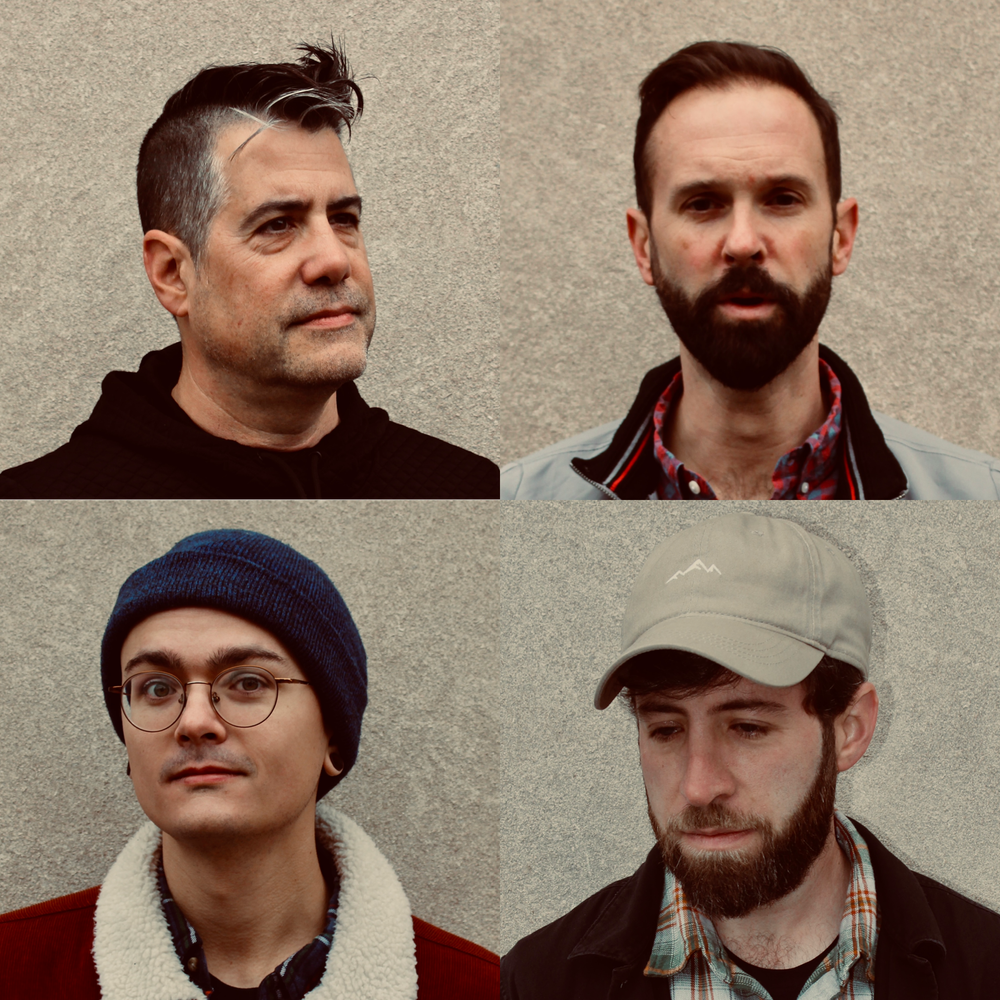 When there's chaos in life, turn it into a song with friends.  This is therapy, this is how we deal.  Alt rock from Cincinnati, OH.  We rely on piecing together haunting, imaginative melodies with melancholy beats and primal polyrhythms to break down completely and to build ourselves back up again.  Influences include morning breath, cut grass, bow ties, hiccups, dogs and we're coming for your ears, so be ready.
Chris Roscoe - Guitar/Vox
Brent Billock - Bass/Vox
Porter Fitch - Guitar/Vox
Mike Finkel - Drums/Percussion
We've just released our EP called "Let's make this sound on purpose".  Look for it everywhere you listen to music.  
Sign up on our mailing list (at the bottom) or contact us herel: