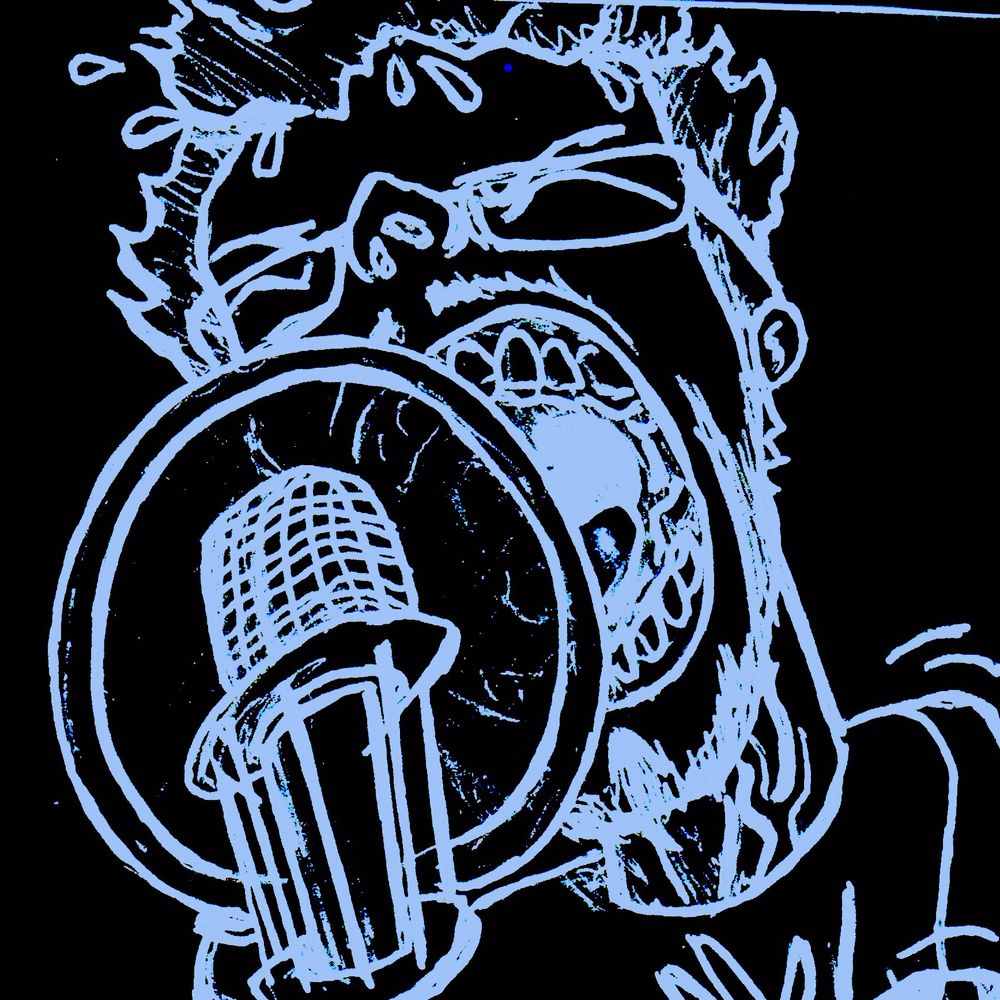 When there's chaos, turn it into a song.  This is therapy, this is how we deal.  By weaving together haunting melodies with intricate beats, harmonies and polyrhythms.  Influences include morning breath, cut grass, bow ties, hiccups, dogs and we're coming for your ears, so be ready.
Chris Roscoe - Guitar/Vox
Brent Billock - Bass/Vox
Porter Fitch - Guitar/Vox
Mike Finkel - Drums/Percussion
Based in Cincinnati, OH, Intro Signal released their debut full length album entitled "Sign" in 2015. The self produced album was inspired heavily by 90's grunge, classic/psychedelic rock and even punk, pushing the boundaries of a typical rock record with the inclusion of synth based instrumentation.
2016 saw the band fall apart due to lead singer/guitarist Chris Roscoe's mental and physical health issues, which unfortunately delayed the release of a new album for several years. Chris continued writing songs during this time and managed to release a few singles for Intro Signal, which further pushed the music into a more electronic driven sound.
As Chris' health began to improve, COVID struck, actually allowing him time to find new bandmates for a new Intro Signal and to begin writing music together as a band again. In 2023, Intro Signal released new music that focused less on electronic concepts by returning to a more guitar driven art sound, with hints of melancholia and shades of optimism.
Their EP, called "Let's make this sound on purpose," was released in spring of 2023. Also in 2023, they played Rockin' Revival for the Cure AND Iron Fest at The Southgate House Revival in Newport, KY and opened for Sloan on Fountain Square in downtown Cincinnati, OH. Look for them everywhere you listen to music.
Sign up on our mailing list (at the bottom) or contact us herel: